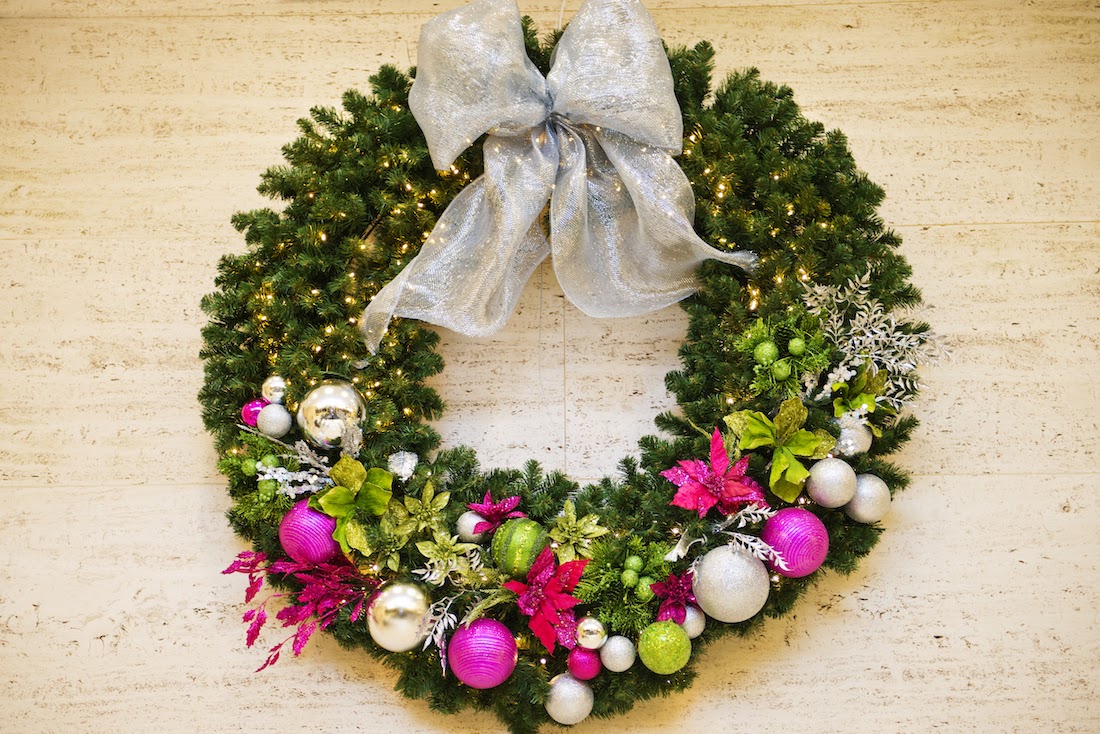 Why You Should Start Planning Holiday Decorations Now
Christmas in July?
If you think setting up your Christmas tree the day after Thanksgiving is early, think again. Believe it or not, it's time to start planning your office holiday décor! Why plan so early? With all the tasks your office must take care of, holiday planning in July does not seem especially important. However, commercial holiday decorations require months in advance to plan. Spring is the best time to start thinking about commercial holiday decorations so, if anything, you are not early. 
But do not worry! We are here to help and offer some advice. The reason we recommend that you start to think about your holiday decorations in the spring/summertime and order as soon as possible is to get a broad selection of décor, an ideal installation date, and have plenty of time to think about your design! Maybe you want to revamp the design you have had for years or have never had a holiday display! Big or small, we are here to make your office holiday décor the best! 
What Holiday Décor Should My Company Get?
It is all up to you! We cannot tell you where the best place to get commercial holiday decorations is, but we would love to point you in our direction. You can rent a Christmas tree, include smaller office holiday décor, or even have a menorah! We love making our clients' displays unique and special to them, so tell us your vision. Indoor or outdoor, we have you covered. Our indoor holiday decorations also include garland, indoor lighted decorations, wreaths, and more.  
What if I Don't Want to Rent a Christmas Tree?
Christmas trees are not for everyone, we get that. If you have another unique holiday décor idea in mind, all the more reason to let us know now. We offer the ability to create custom holiday decorations if given enough time. Check out this awesome piece we did last holiday season for The Old Post Office. Your office can also have its own custom holiday decorations that are representative of who you are and what you love. Do not wait any longer, start planning now! If you need some decoration inspiration, click through our holiday photo gallery.